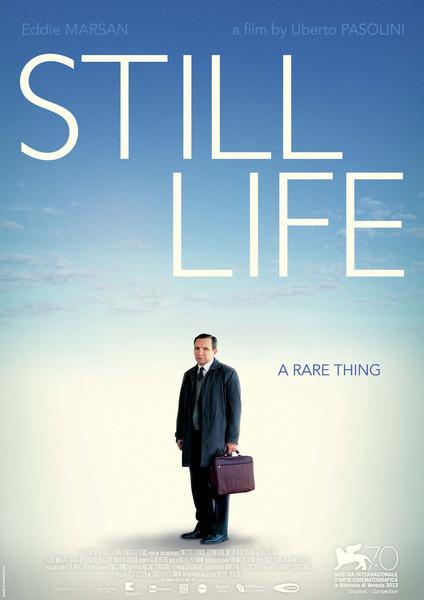 ENGLISH
Life for the unassuming John May (Eddie Marsan Happy-Go-Lucky, "Ray Donovan") has always revolved around his work for the local council in South London, finding the next of kin of those who have died alone. Profoundly dedicated to his work, he believes that everyone deserves a dignified exit, and writes eulogies and organizes funerals for those who wouldn't have them otherwise. But when a new case - an elderly alcoholic in a flat directly opposite his own - hits him harder than usual, he journeys outside London to track down the man's long-abandoned daughter (Joanne Froggatt "Downton Abbey"). Against the odds, the two lonely souls are drawn to each other - and John's outlook starts to open to life's possibilities.
NYTimes review
DEUTSCHE
Mr. May und das Flüstern der Ewigkeit
John May (Eddie Marsan) ist ein sonderbarer Individualist und hat seine Akribie und seinen Perfektionismus zum Beruf gemacht: Er kümmert sich als "Funeral Officer" um würdevolle Beisetzungen von einsamen Menschen, sucht nach Hinterbliebenen und schreibt sogar mit Hingabe Trauerreden für Beerdigungen, zu denen oft niemand kommt außer ihm. Doch für solche herzlichen Gesten ist in den heutigen Zeiten der ökonomischen Rationalität und Krisen kein Platz mehr. Johns Abteilung wird aufgelöst, er verliert seinen Job. Ein letzter Fall aber bleibt ihm. Es geht um einen Menschen, der direkt gegenüber von Johns Wohnung einsam verstarb: Billy Stoke. Mit Herzblut stürzt sich der Arbeitslose in die Recherche. Je mehr er den Spuren des fremden Lebens folgt, desto mehr Distanz bekommt er zu seinem eigenen...
epd-film filmkritiken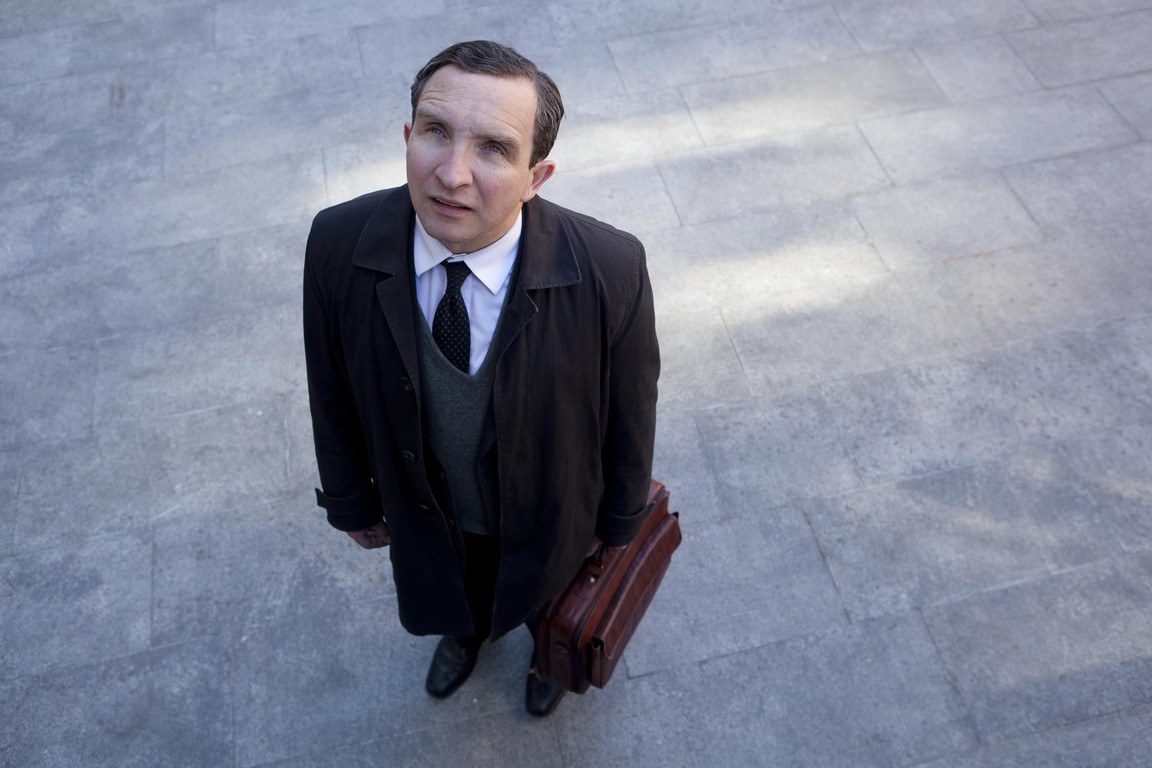 FRANÇAISE
Une belle fin
Note spectateurs : 4,0Pour 1 067 utilisateurs
De Uberto Pasolini
Avec Eddie Marsan, Joanne Froggatt, Karen Drury
Modeste fonctionnaire dans une banlieue de Londres, John May se passionne pour son travail. Quand une personne décède sans famille connue, c'est à lui de retrouver des proches. Malgré sa bonne volonté, il est toujours seul aux funérailles, à rédiger méticuleusement les éloges des disparus… Jusqu'au jour où atterrit sur son bureau un dossier qui va bouleverser sa vie : celui de Billy Stoke, son propre voisin.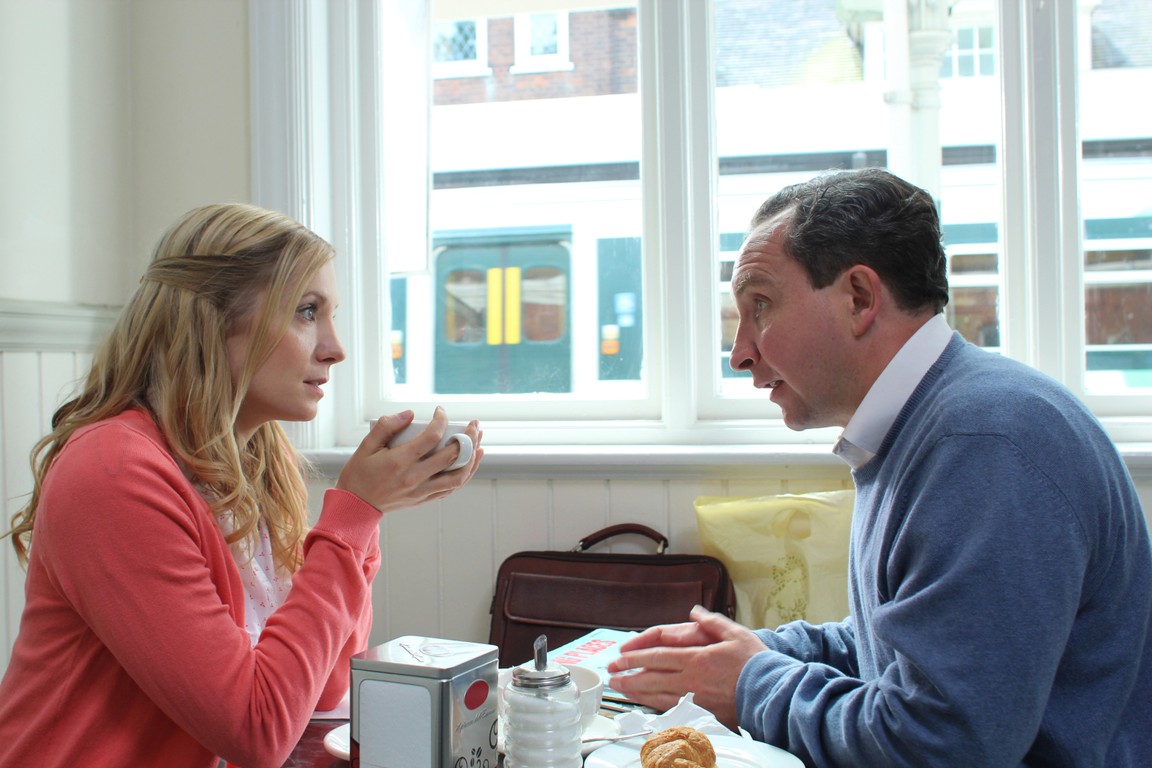 ESPAÑOL
Nunca es demasiado tarde
Título original
Still Life
Año
2013
Duración
92 min.
País
Reino Unido
Dirección
Uberto Pasolini
Guion
Uberto Pasolini
Música
Rachel Portman
Fotografía
Stefano Falivene
Reparto
Eddie Marsan, Joanne Froggatt, Karen Drury, Andrew Buchan, Neil D'Souza, David Shaw Parker, Michael Elkin, Tim Potter, Paul Anderson, Bronson Webb
Productora
Coproducción Reino Unido-Italia; Redwave Films / Embargo Films / Rai Cinema
Género
Drama. Comedia | Comedia dramática
Sinopsis
Diligente y trabajador, el solitiario John May es un empleado del ayuntamiento encargado de encontrar a los parientes más cercanos de las personas que acaban de morir. (FILMAFFINITY)