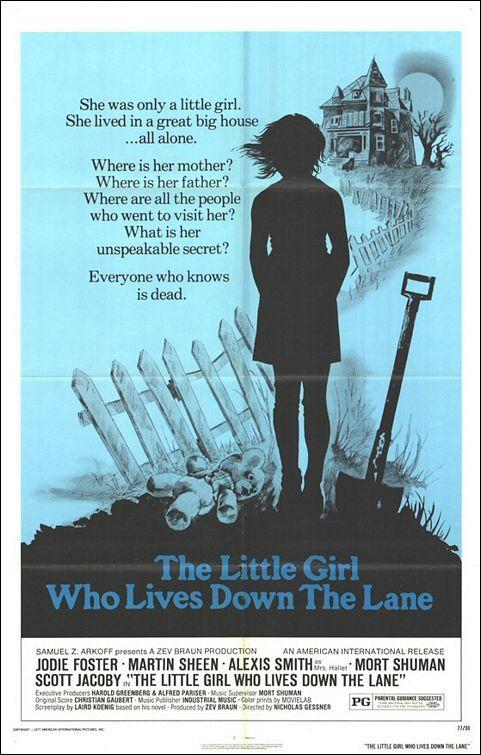 ENGLISH
Synopsis: 13-year-old Rynn Jacobs lives alone in a high-class Quebec small town, but unknown to the neighbors, she is leading a secret and dangerous life.
The plot focuses on 13-year-old Rynn Jacobs (Foster), a mysterious child whose dark secrets concerning her absent poet father are prodded by suspicious neighbours in a small town in Maine. The adaptation, originally intended as a play, was filmed in Quebec on a small budget. The production later became the subject of controversy over reports that Foster had conflicts with producers over the filming and inclusion of a nude scene, though a body double had been utilized. After a screening at the 1976 Cannes Film Festival, a court challenge was launched regarding distribution, and a general release followed in 1977.
Initially released to mixed reviews, with some critics finding the murder mystery plot weak but Foster's performance more meritorious, the film won two Saturn Awards, including for Best Horror Film. It later obtained cult status, with later critics positively reviewing Foster and the screenplay. Writers and academics have interpreted it as a statement on children's rights and variously placed it in the thriller, horror, mystery or other genres.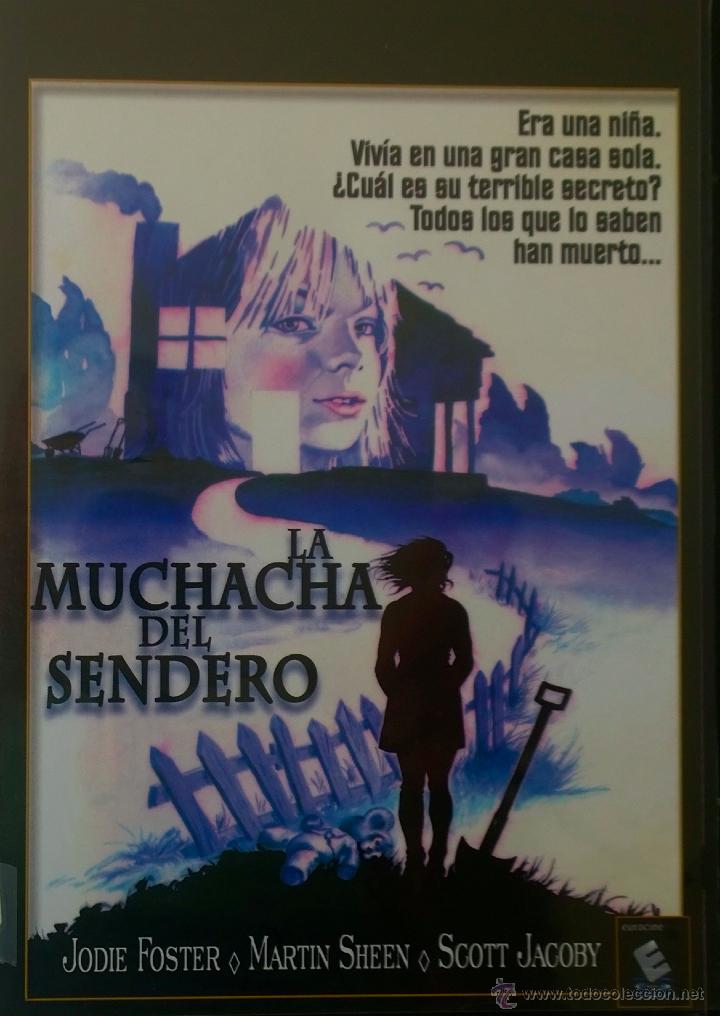 ESPAÑOL
Título original
The Little Girl Who Lives Down the Lane
Año
1976
Duración
100 min.
País
Canadá
Dirección
Nicolas Gessner
Guion
Laird Koenig (Novela: Laird Koenig)
Música
Christian Gaubert
Fotografía
René Verzier
Reparto
Jodie Foster, Martin Sheen, Alexis Smith, Mort Shuman, Dorothy Davis, Scott Jacoby, Clesson Goodhue, Dorothy Davis
Productora
Coproducción Canadá-USA-Francia
Género
Intriga. Drama | Drama psicológico
Sinopsis
En apariencia, Rynn Jacobs es una encantadora jovencita de trece años que vive con su padre en un chalet, junto al sendero de un pueblecito de la costa norteamericana. Pero las apariencias pueden resultar engañosas: hace ya meses que nadie ve al señor Jacobs; da la impresión que la casa esconde algún secreto inconfesable; Rynn lleva una vida casi de presidiaria, saliendo en muy contadas y necesarias ocasiones. Se trata de una extraña muchacha, muy inteligente y autosuficiente, que prefiere la soledad a la compañía de desconocidos. Pero algunas personas quieren entrar en su vida, en su mundo... (FILMAFFINITY)