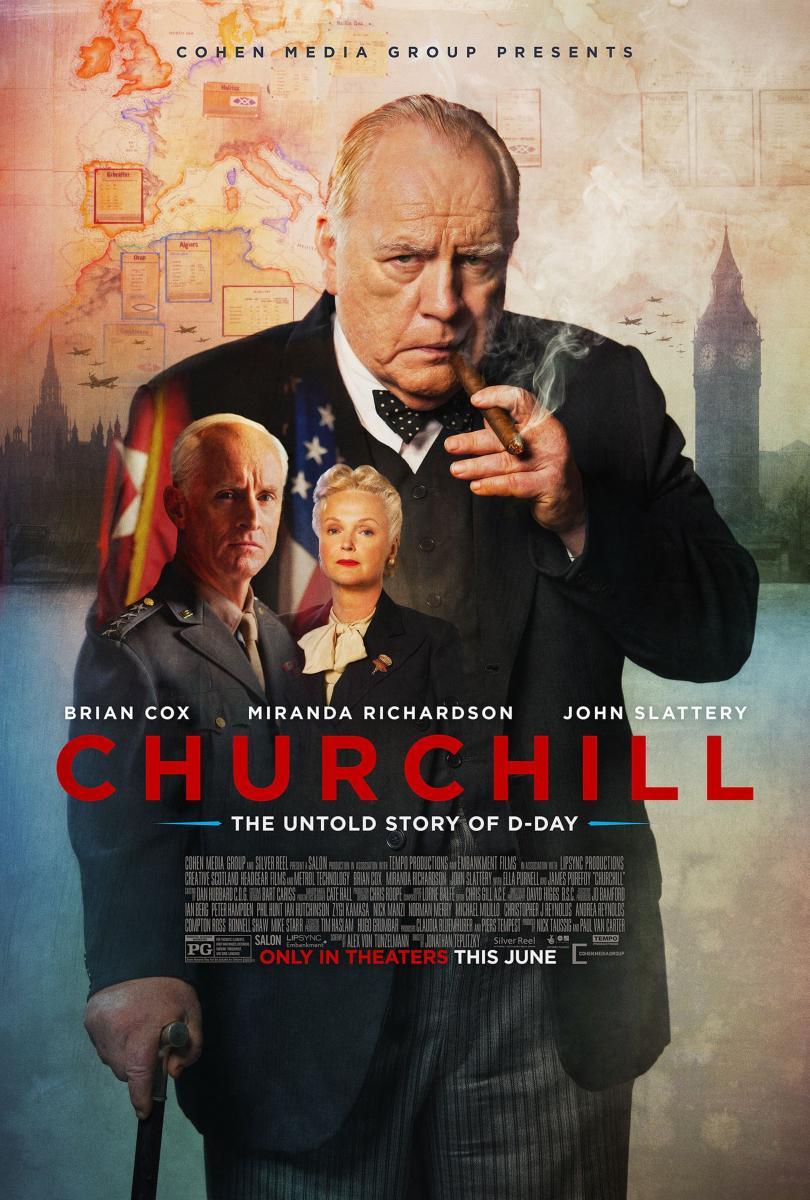 ENGLISH
96 hours before the World War II invasion of Normandy, British Prime Minister Winston Churchill struggles with his severe reservations with Operation Overlord and his increasingly marginalized role in the war effort.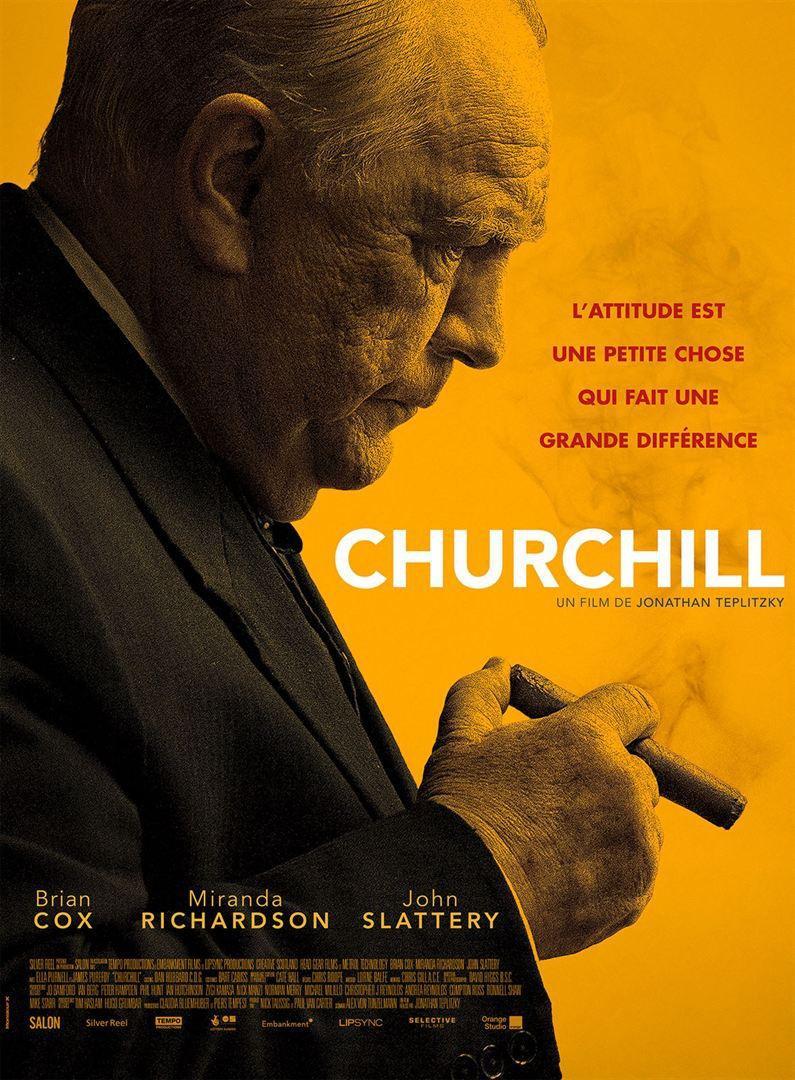 FRANÇAIS
Juin 1944. Les 48 heures précédant le Débarquement qui scellèrent le destin de Winston Churchill et du monde.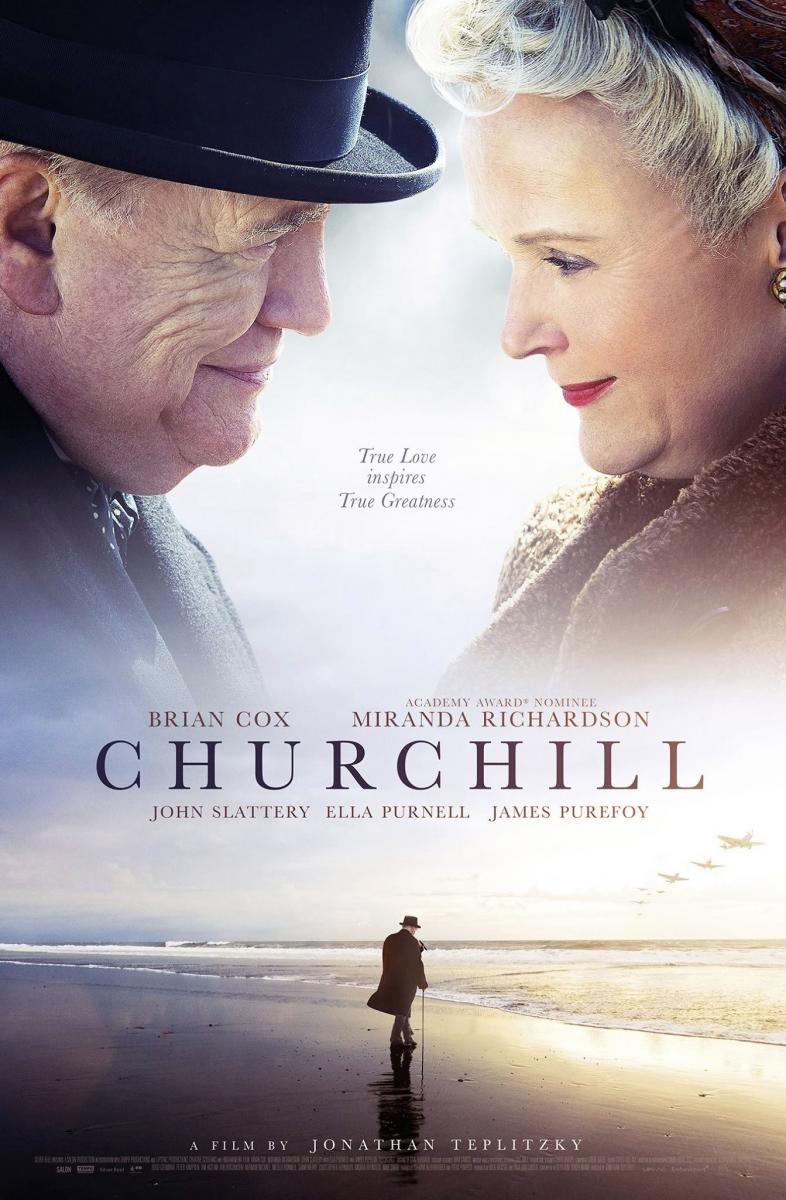 PORTUGUÊS
Inglaterra, 1944, em plena Segunda Guerra Mundial. Às vésperas da realização da Operação Overlord, quando tropas aliadas desembarcaram na Normandia para enfrentar o exército nazista, o primeiro-ministro britânico Winston Churchill (Brian Cox) batalha nos bastidores para que a ação militar seja adiada. Segundo Churchill, a operação é arriscada demais e colocaria em risco desnecessariamente a vida de milhares de soldados. Entretanto, apesar das constantes reclamações, o general Dwight Eisenhower (John Slatery) segue decidido a levar adiante a investida militar.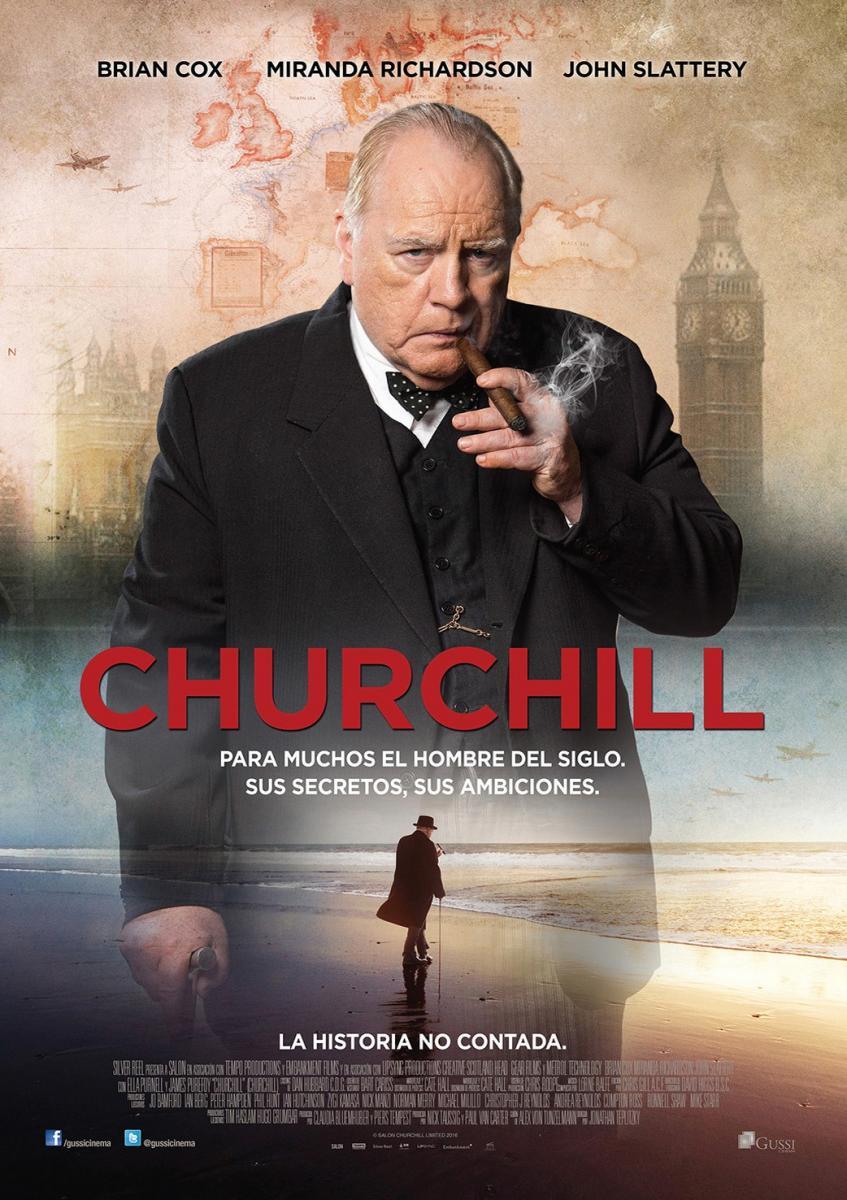 ESPAÑOL
Título original
Churchill
Año
2017
Duración
110 min.
País
Reino Unido
Dirección
Jonathan Teplitzky
Guion
Alex von Tunzelmann
Música
Lorne Balfe
Fotografía
David Higgs
Reparto
Brian Cox, Miranda Richardson, John Slattery, James Purefoy, Julian Wadham, Richard Durden, Ella Purnell, Danny Webb, Jonathan Aris, George Anton, Steven Cree, Peter Ormond, Angela Costello, Miro Teplitzky, Kevin Findlay
Productora
Salon Pictures / Tempo Productions Limited / Head Gear Films / Metrol Technology. Distribuida por Lionsgate Films
Género
Thriller | Biográfico. Años 40. Política
Sinopsis
En 1944 las fuerzas aliadas -un millón de soldados reunidos en la costa sur inglesa- están preparadas para el desembarco. 48 horas antes de la operación, Winston Churchill se enfrenta con sus generales y aliados norteamericanos para decidir cómo afrontar lo que se convirtió en el punto de inflexión de la Segunda Guerra Mundial. Si la campaña del Día D fallara, teme ser recordado como el arquitecto de una carnicería. (FILMAFFINITY)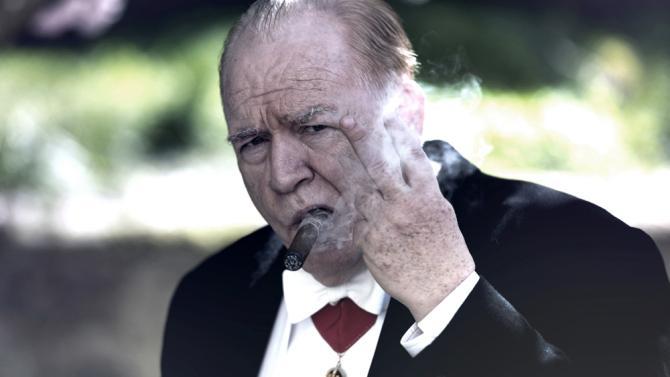 SPANISH Comentar es dar gracias
ENGLISH Commenting is to give thanks
FRENCH Commenter est de rendre grâce
ITALIAN Commentare è ringraziare
PORTUGUESE Comentar é dar graças
GERMAN Kommentieren heißt Danke sagen
DUTCH Commentaar geven is bedanken
GREEK σχολιάζοντας είναι να ευχαριστήσω
ROMANIAN Comentarea este de a mulțumi
RUSSIAN комментирование - дать спасибо
TURKISH Yorum yapmak teşekkür etmektir