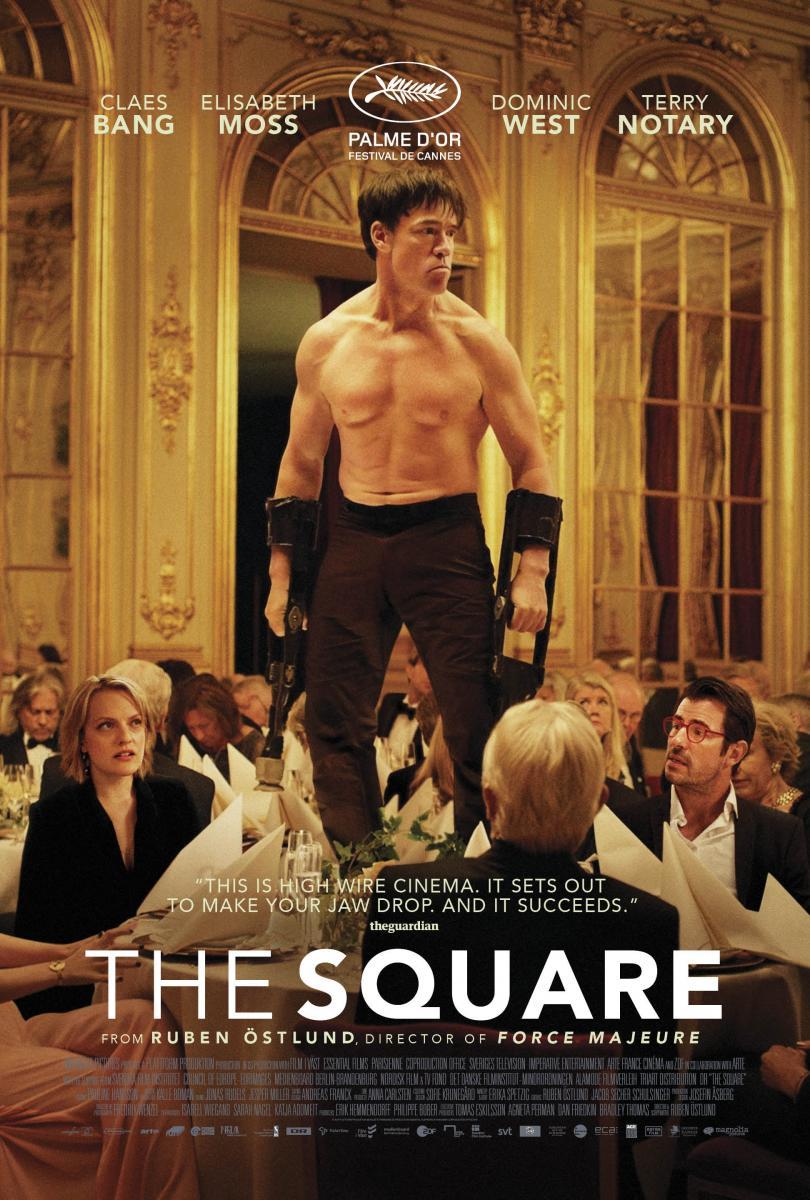 ENGLISH
A prestigious Stockholm museum's chief art curator finds himself in times of both professional and personal crisis as he attempts to set up a controversial new exhibit.
A satirical drama reflecting our times — about the sense of community, moral courage and the affluent person's need for egocentricity in an increasingly uncertain world.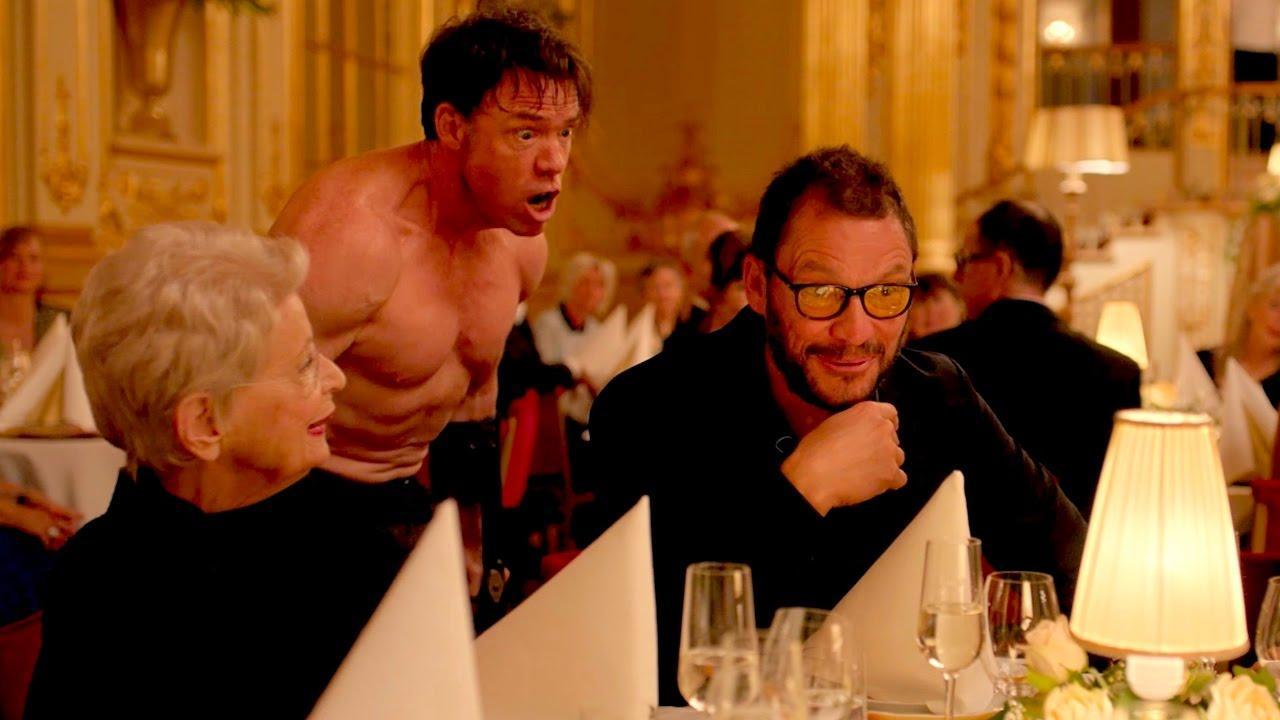 ESPAÑOL
Título original
The Square
Año
2017
Duración
142 min.
País
Suecia
Dirección
Ruben Östlund
Guion
Ruben Östlund
Fotografía
Fredrik Wenzel
Reparto
Claes Bang, Elisabeth Moss, Dominic West, Terry Notary, Christopher Læssø, Marina Schiptjenko, Elijandro Edouard, Daniel Hallberg, Martin Sööder, Linda Anborg, Emelie Beckius, Peter Diaz, Sarah Giercksky, Jan Lindwall
Productora
Plattform Produktion / arte France Cinéma / Coproduction Office
Género
Comedia. Drama | Comedia negra
Sinopsis
Christian, mánager de un museo de arte contemporáneo, se encarga de una exhibición titulada "The Square" en la que hay una instalación que fomenta valores humanos y altruistas. Cuando contrata a una agencia de relaciones públicas para difundir el evento, la publicidad produce malestar en el público.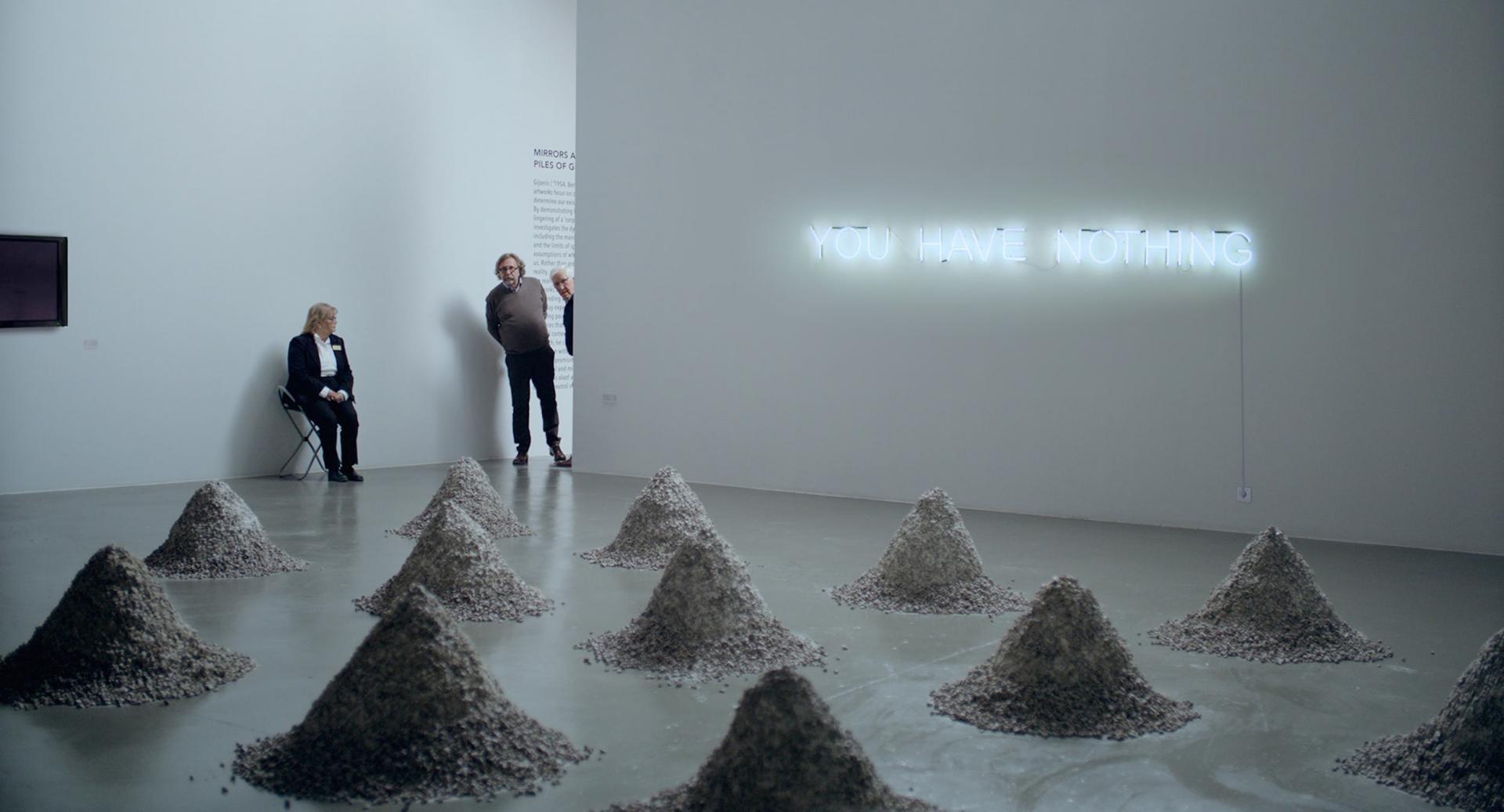 Nuevos enlaces / New links
opción 1 / option #1
SPANISH Comentar es dar gracias
ENGLISH Commenting is to give thanks
FRENCH Commenter est de rendre grâce
ITALIAN Commentare è ringraziare
PORTUGUESE Comentar é dar graças
GERMAN Kommentieren heißt Danke sagen
DUTCH Commentaar geven is bedanken
GREEK σχολιάζοντας είναι να ευχαριστήσω
ROMANIAN Comentarea este de a mulțumi
RUSSIAN комментирование - дать спасибо
TURKISH Yorum yapmak teşekkür etmektir