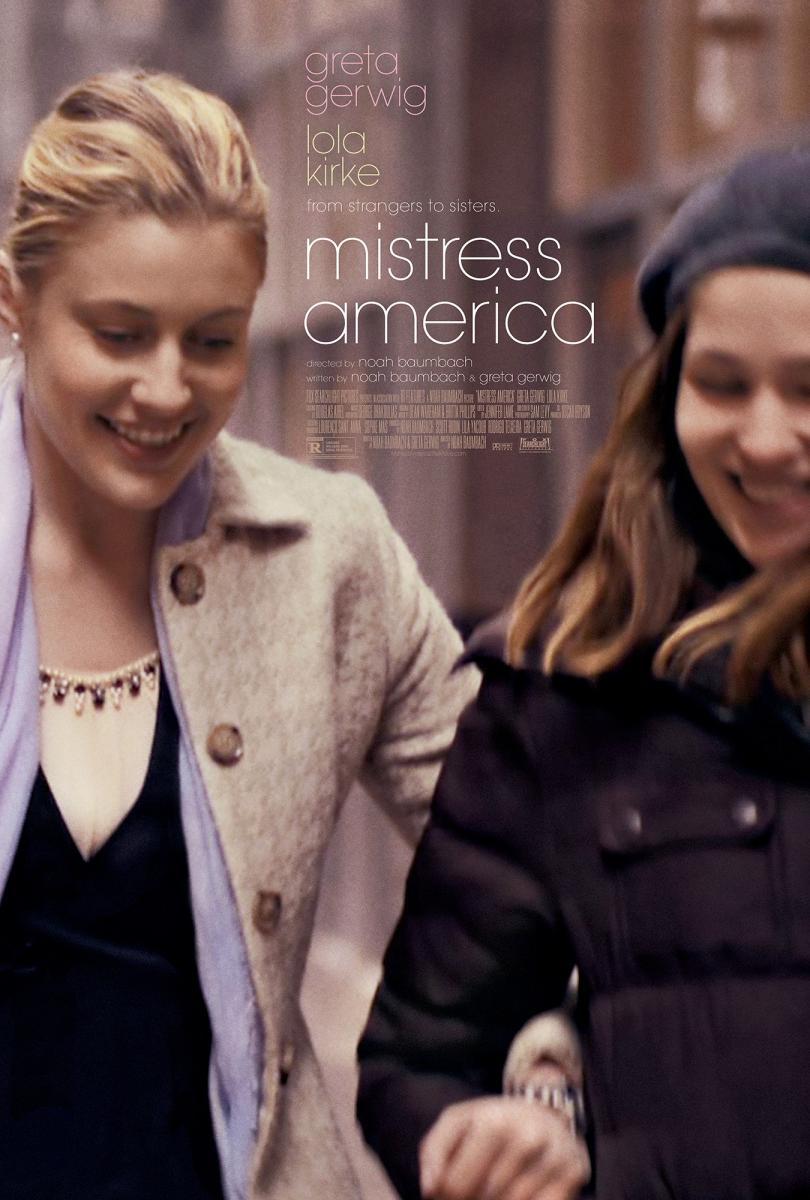 Summary: Tracy (Lola Kirke) is a lonely college freshman in New York, having neither the exciting university experience nor the glamorous metropolitan lifestyle she envisioned. But when she is taken in by her soon-to-be stepsister, Brooke (Greta Gerwig) – a resident of Times Square and adventurous gal about town – she is rescued from her disappointment and seduced by Brooke's alluringly mad schemes.
Runtime:
84 min
Rating:
Rated R for language including some sexual references
Production:
RT Features
Genres:
Comedy
Country:
USA
Language:
English
Home Release Date:
Dec 1, 2015
Director
Credit
Noah Baumbach
Director
Writer
Credit
Greta Gerwig
Writer
Noah Baumbach
Writer
Principal Cast
Credit
Greta Gerwig
Brooke
Lola Kirke
Tracy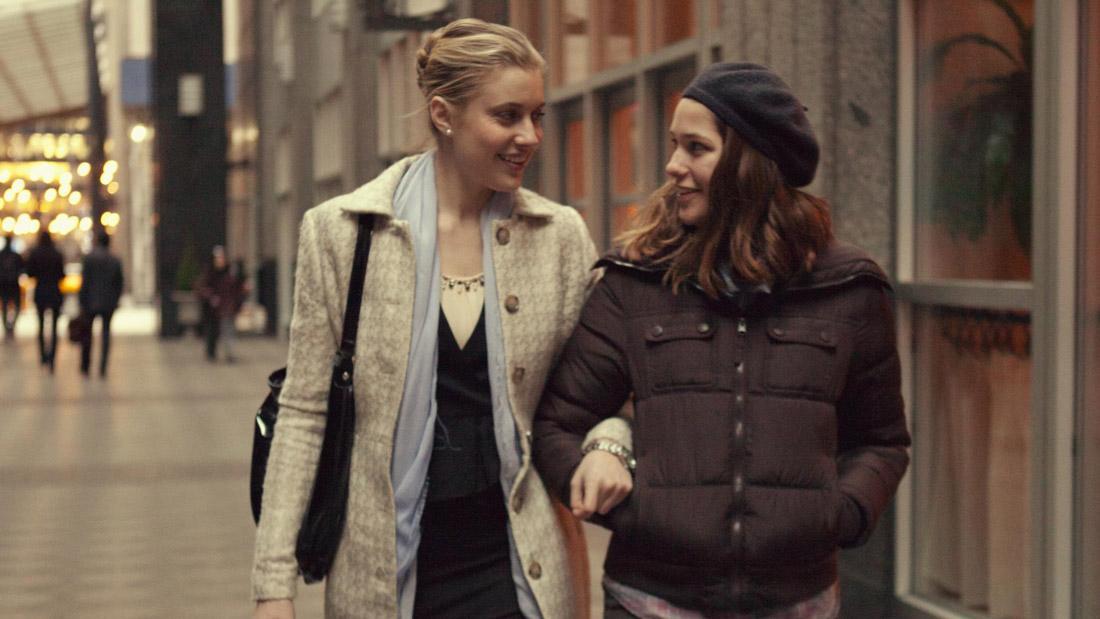 Here it is, Lone Wolf. Enjoy!
Download and watch. Watching online doesn´t work.