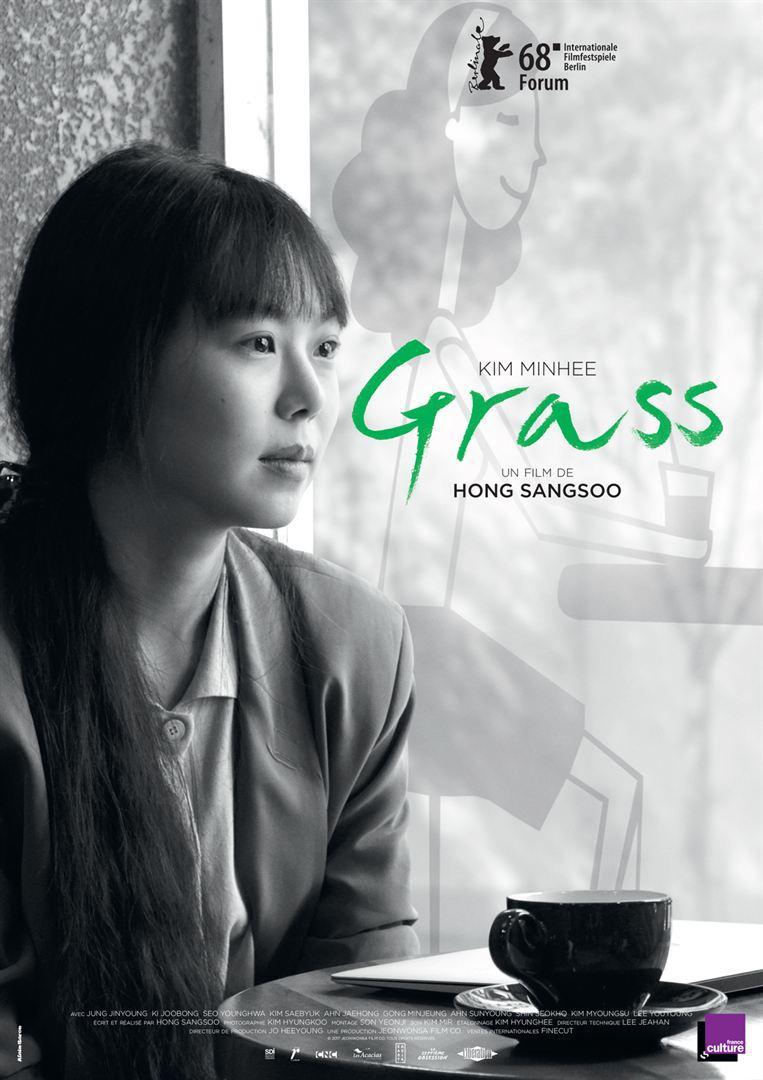 Original title
Grass
Year 2018
Running time 66 min.
Country South Korea
Director
Hong Sang-soo
Screenwriter Hong Sang-soo
Cinematography Kim Hyeong-Gyu
Cast
Kim Min-Hee, Jung Jin-Young, Ki Joo-bong, Seo Young-Hwa, Kim Saeb-yuk, Ahn Jae-Hong, Gong Min-jeung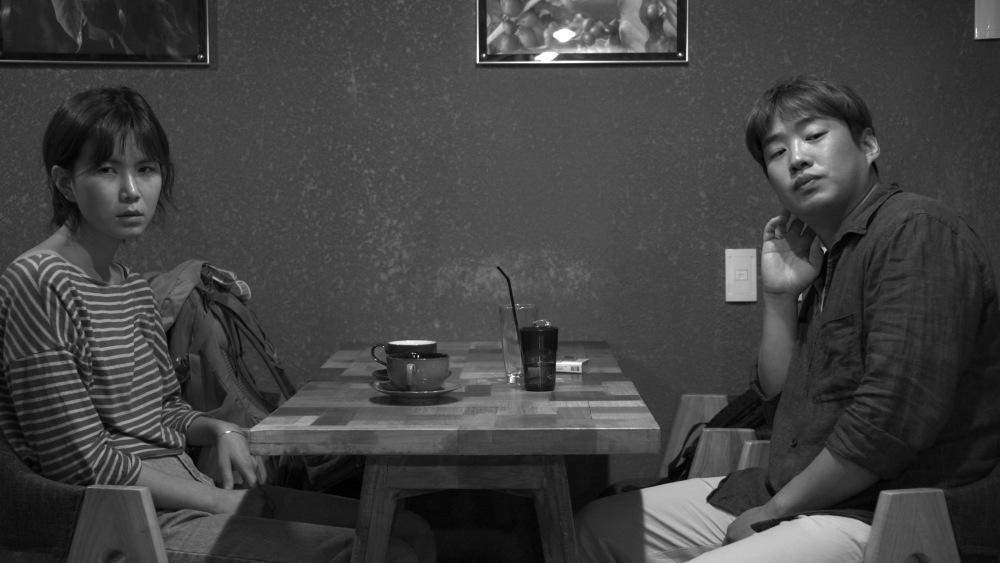 ENGLISH
A cheerfully melancholy story about the guests at a small café whose owner loves classical music. Kim Minhee, who won the Silver Bear for Best Actress in 2017, plays a café regular who always seems to be at the table in the corner writing on her laptop. She repeatedly draws inspiration from what's happening around her, picking up the threads of the dialogue and spinning them further and sometimes even actively intervening in conversations. Is she perhaps the author of these relationship dramas in miniature, whose stores and themes mirror one another?
"Hong Sangsoo packs a surprising level of engaging complexity"
Jessica Kiang: Variety
"A lighter, slighter Hong (...) The standout performance in 'Grass' is once again the lively Kim Minhee"
Deborah Young: The Hollywood Reporter
"Brief but dense with ideas"
Bradley Warren: The Playlist
"Kim Minhee stands out among the cast (...) 'Grass' demonstrates a fresh type of playfulness from the prolific filmmaker. It's a movie filled with his usual intimacy"
Sarah Ward: Screendaily
Awards
2018: Berlin International Film Festival. Forum Section
2018: Gijon Film Festival: Official Selection (Out of Competition)
Audio: Korean
Subtitles: English (muxed)
Resolution: 1920x1080 pixels